Here at Stone Diesel, we consider ourselves 'home healers,' so we thought it would be a great time to release this amazingly easy home remedy.  As the cold and flu season approaches, everyone is soon to be hobbled with terrible dry heaving coughs.  Below is a step by step guide to creating your very Stone Diesel tested and approved Cough Syrup!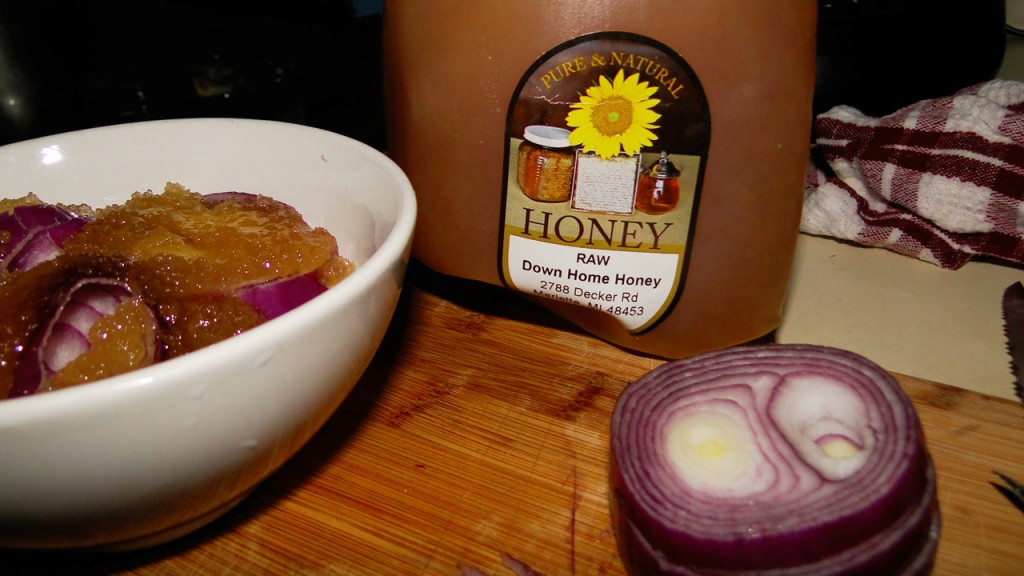 What You Will Need:
1 Medium Onion
1-1/2 Cups of RAW Honey
1 Bowl
1 Air Tight Container
The Process:
1. Slice onion into rings and place in bowl.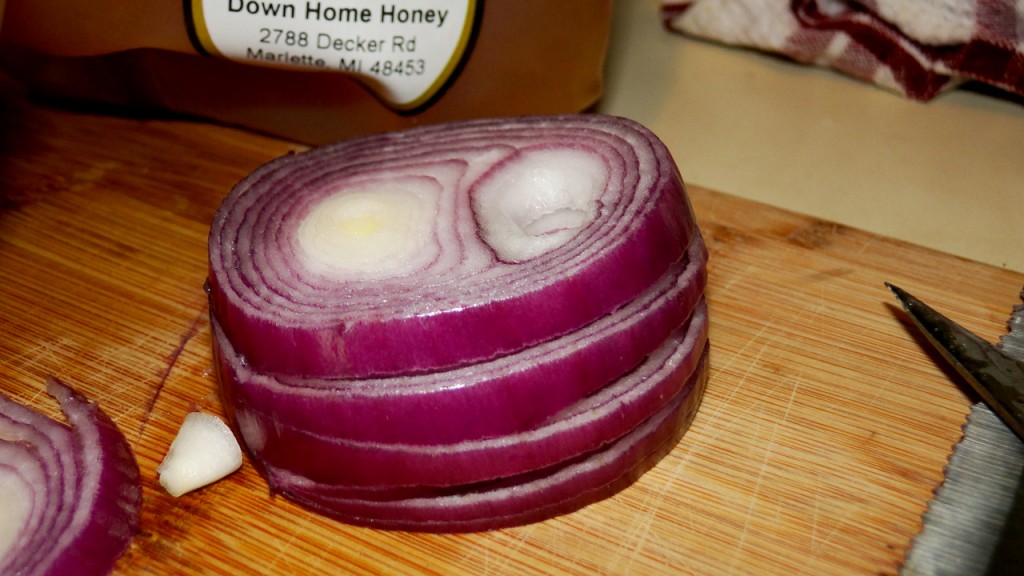 2. Cover onion with honey, cover bowl with plate and leave on counter top over night.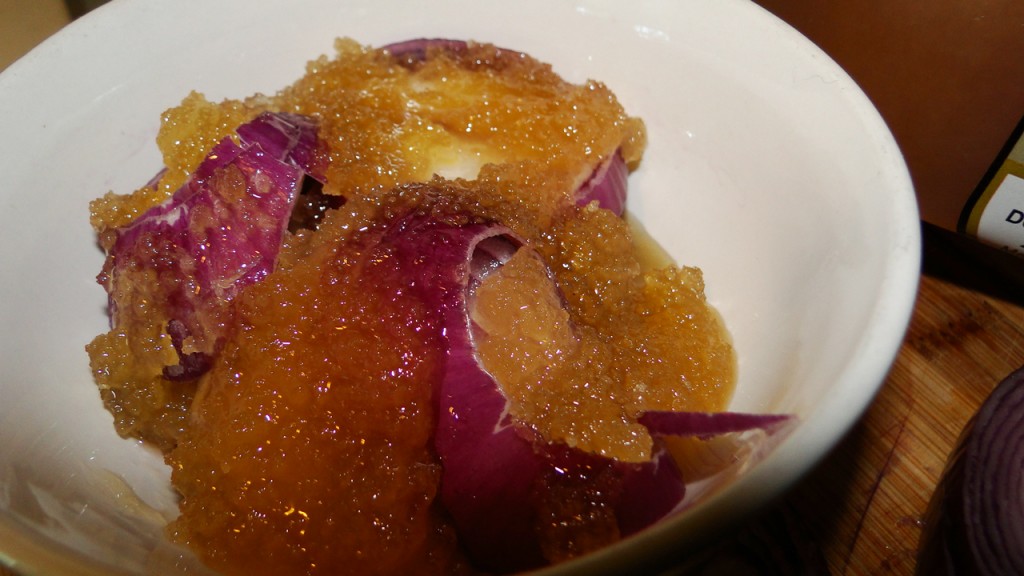 3. The next morning the onion would have given off most of its liquid, which will naturally mix with the honey and sit on top of the solid mixture.  Carefully pour syrup into an air tight container and use generously!  TADA