What's the Deal?
For all of our female readers out there who suffer from unbearable menstrual cramps,  hope has arrived! Foria Cannabis Tampons contain 3 ingredients, cocoa butter, distilled THC oil, and CBD Isolate from organically grown hemp.  No longer must you worry about the expulsion and pain as separate issues, as these tampons take care of both.
This is especially beneficial, because of the elimination of the pain killing pills from your monthly regimen.  A 100% natural and non toxic way to deal with the notorious monthly visitor.  Best of all (in some opinions) the product does not induce psycho-activity.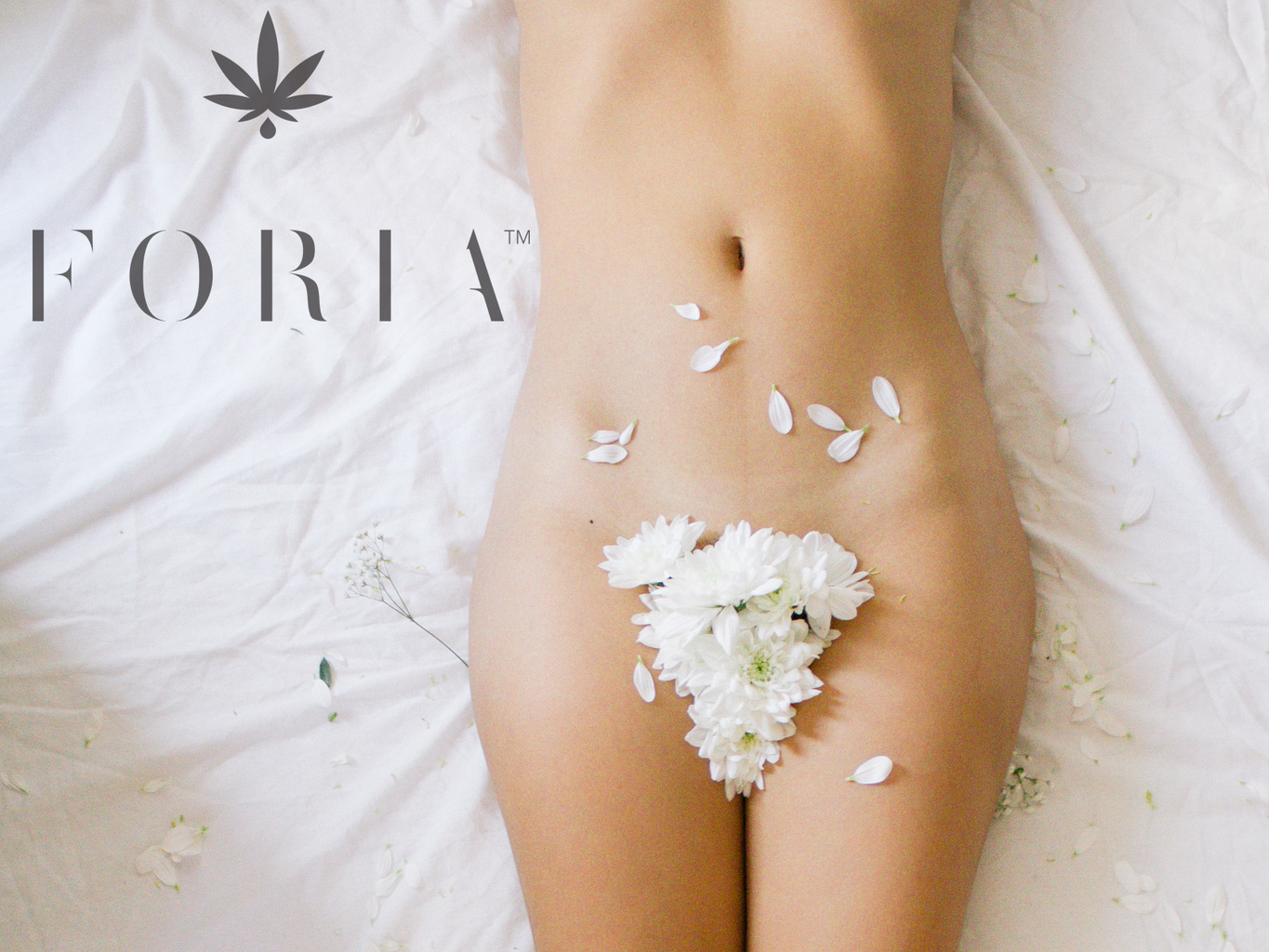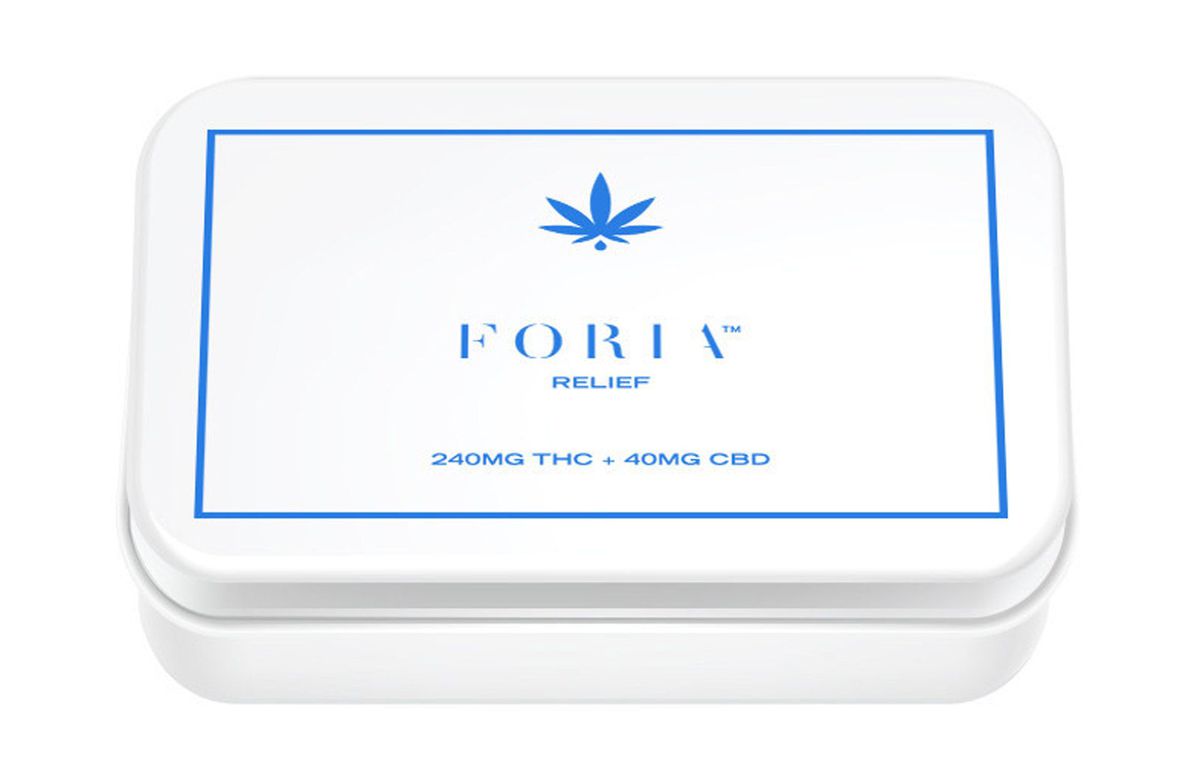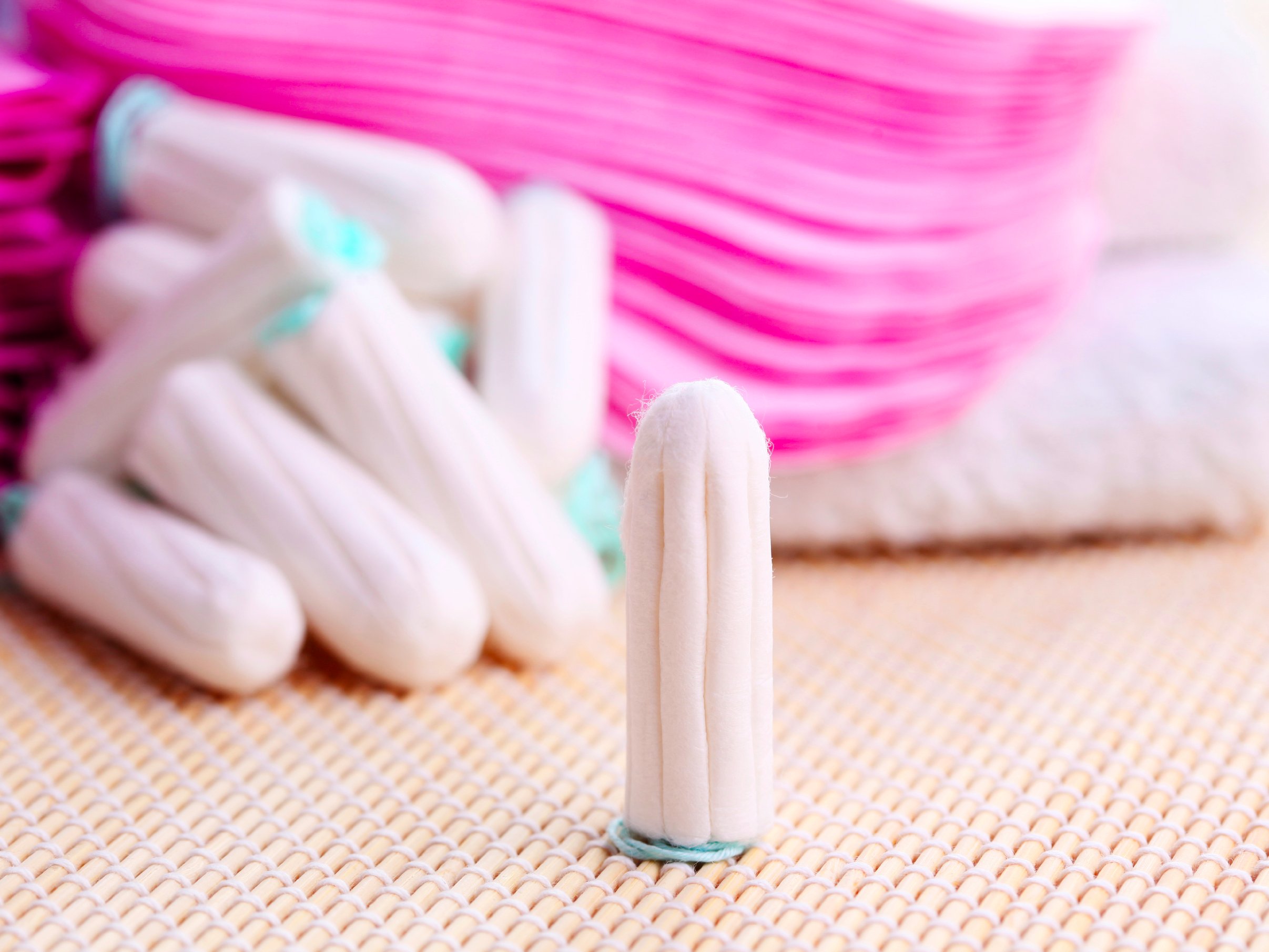 ---
The Catch
Currently they are only available to Colorado and California residents with proper medical marijuana documentation.  Also, they will run you about $44 for a 4 pack.